What We Make
First Lite strives to make the industry's best apparel for the hunter who demands nothing less. We design SIMPLE and FUNCTIONAL products built to work for the tree stand on the back forty or a nine-day expedition in the Brooks Range. We understand that the passion and success of our customers and employees depends on the conservation of the world's wildlife and the protection of our collective access to the wild places they inhabit.
Our Technology
We build systems that are highly adaptable to changing conditions. Each piece of gear we create from baselayers to outerwear integrates and performs better when combined. Whether it's the inherent properties of our MERINO WOOL or 37.5 TECHNOLOGY supercharged fabrics, they work together to let you go farther and stay longer.
IT ALL STARTED WITH...
Merino Wool
Merino wool has four main, inherent properties that make it a premium fiber for hunting clothes. First of all, it's antimicrobial, making it odor-fighting. This decreases your scent and keeps your clothes from stinking even after days of consecutive use. Second, it's thermoregulating, which means it'll adapt to your fluctuating body temperature/humidity and work to keep you dry and comfortable. Third, it's silent and is prime for keeping your motion quiet during close encounters. Finally, it has a low UV signature that eliminates shine and helps you blend into the landscape. To explore further, click the link below.
Learn More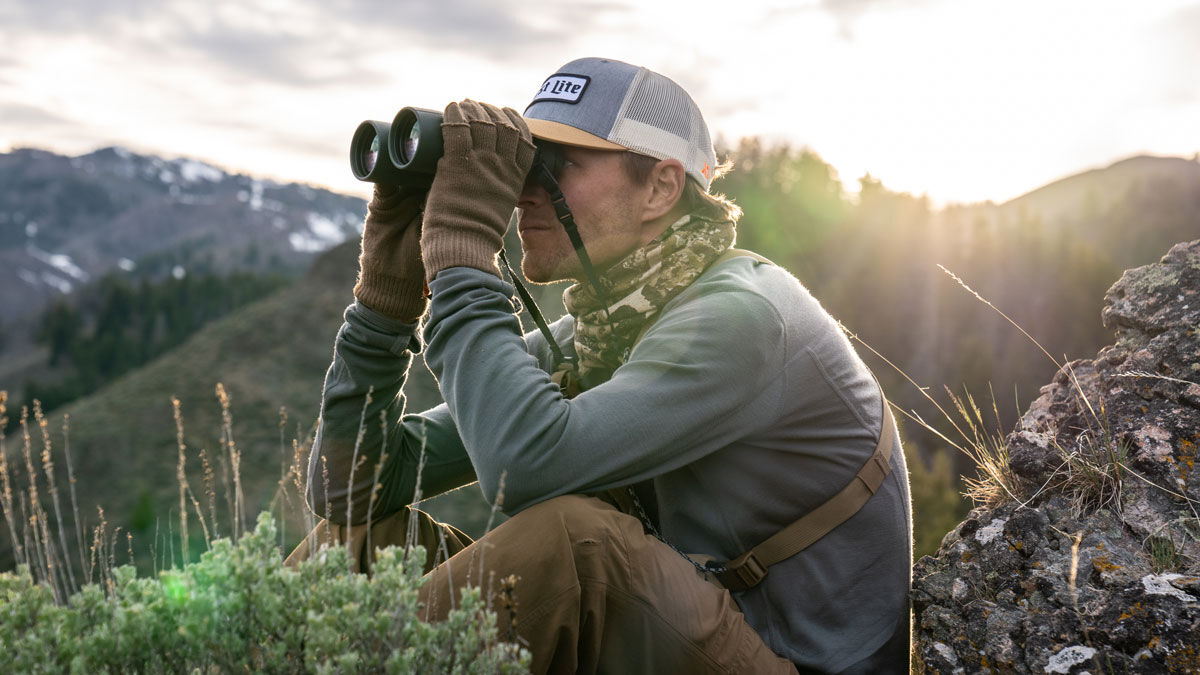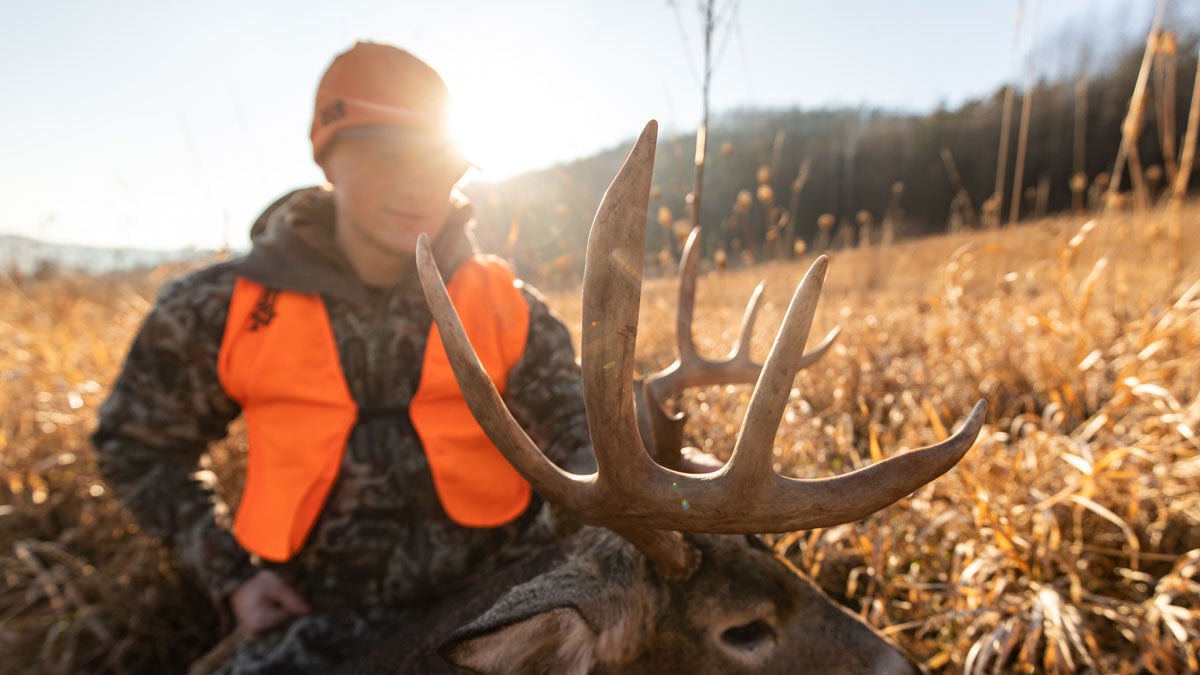 IT EVOLVED WITH...
37.5 Technology
Simply put, 37.5 Technology helps hunters cool down quicker when hot, warm up faster when cold, and captures scent to mitigate odor. We use this technology to supercharge the performance of our clothes, making them into superior systems in which all the layers work to keep your body at an optimal temperature. The more layers with 37.5 Technology, the more amplified the benefits become. If you wanna dig into the technology even more, click the link below.
Learn More
Our Camouflage
Our proprietary camo patterns are pursuit-driven and provide the color pallet, shape disruption, and characteristics needed to conceal hunters within their environment. Our Fusion and Cipher camos are dialed for western hunters moving through vast landscapes. Specter, our whitetail-specific pattern, conceals hunters from the function and perception of a deer's eyes while elevated in the canopy.
Shop By Pursuit
Our products are pursuit-driven; they're built for adaptability but tailored to perform under a unique set of demands in the field. Our base layers, outerwear, and camo patterns work together as a system to achieve the objectives of your hunting pursuit.