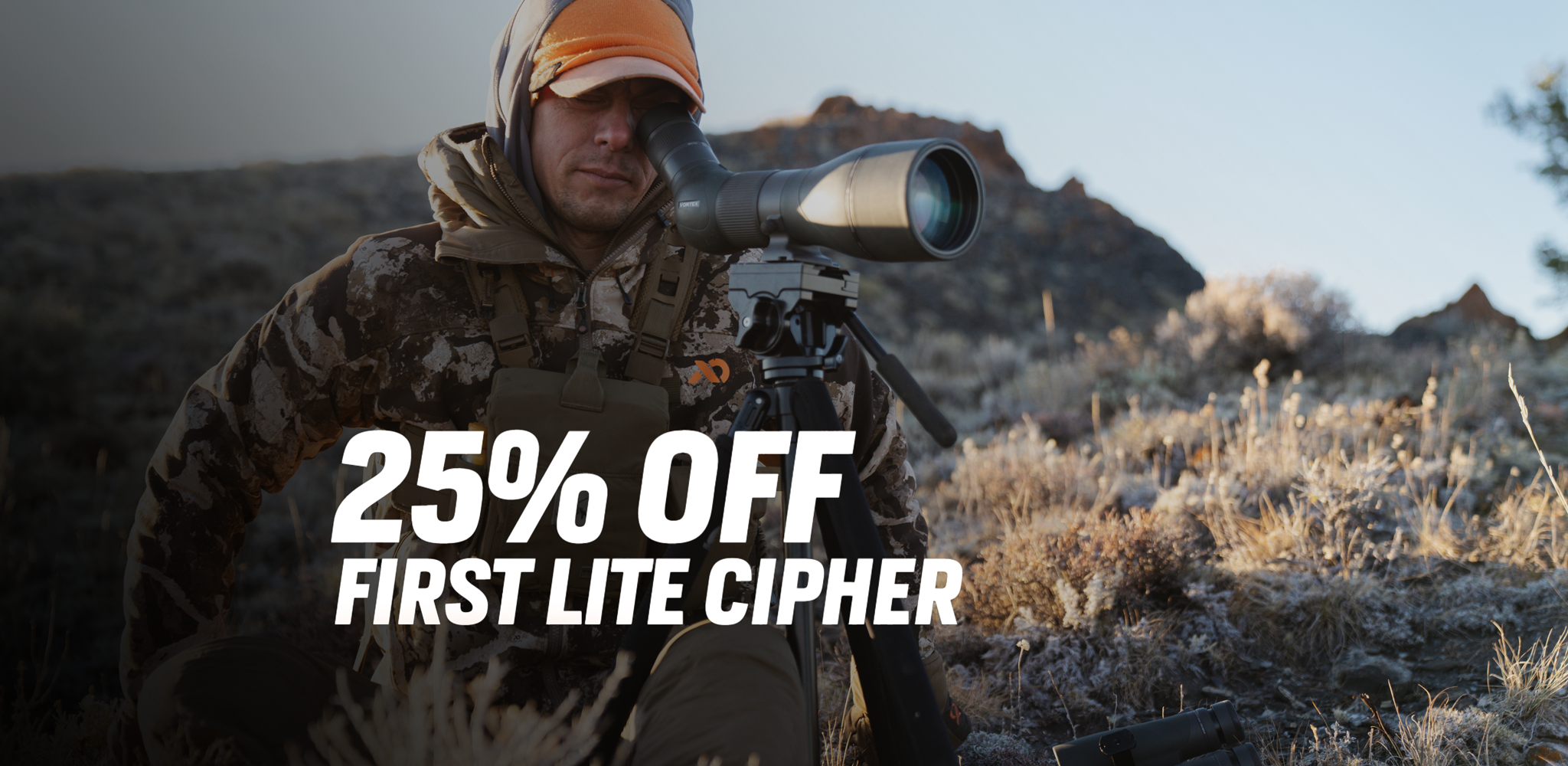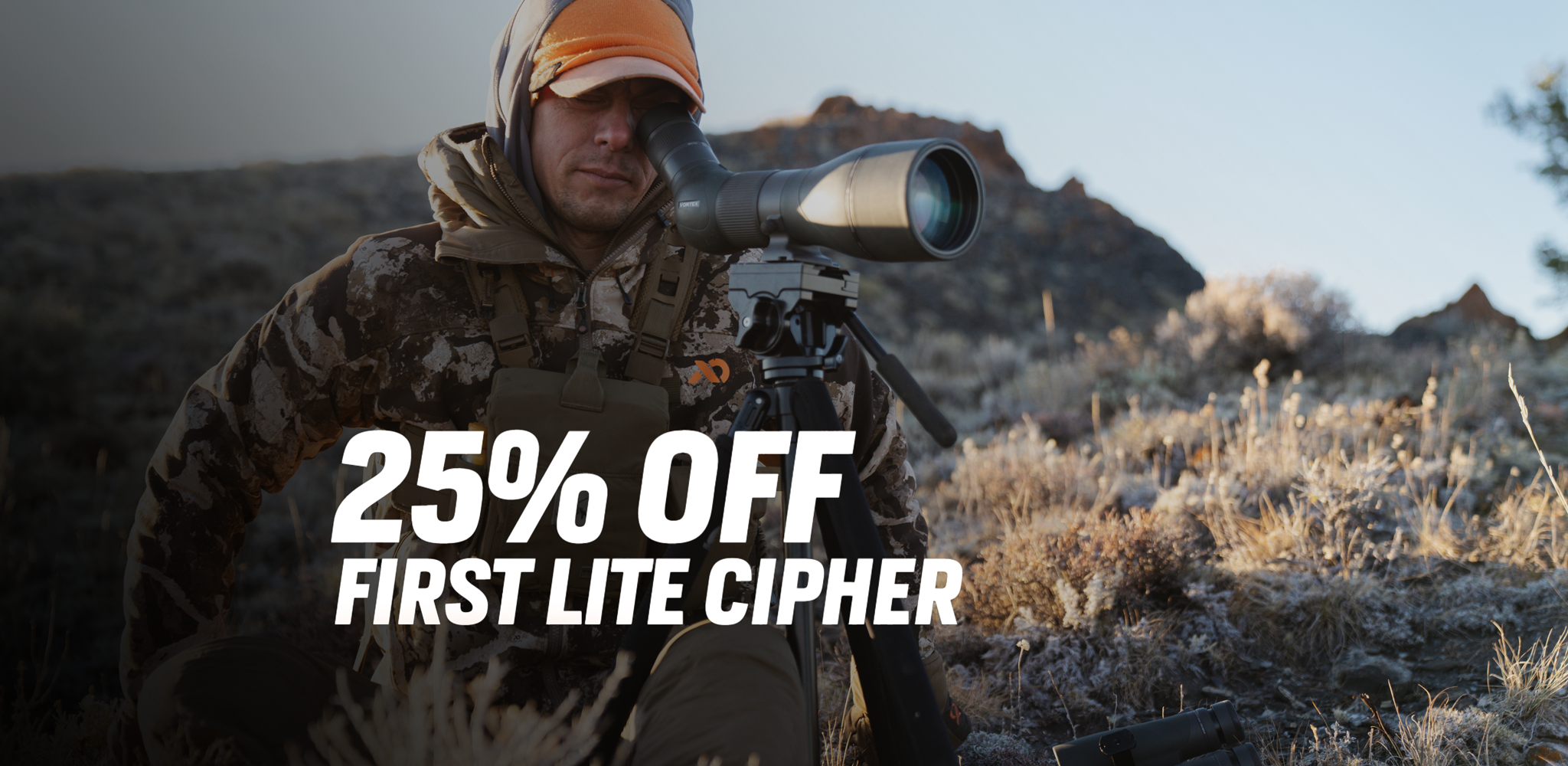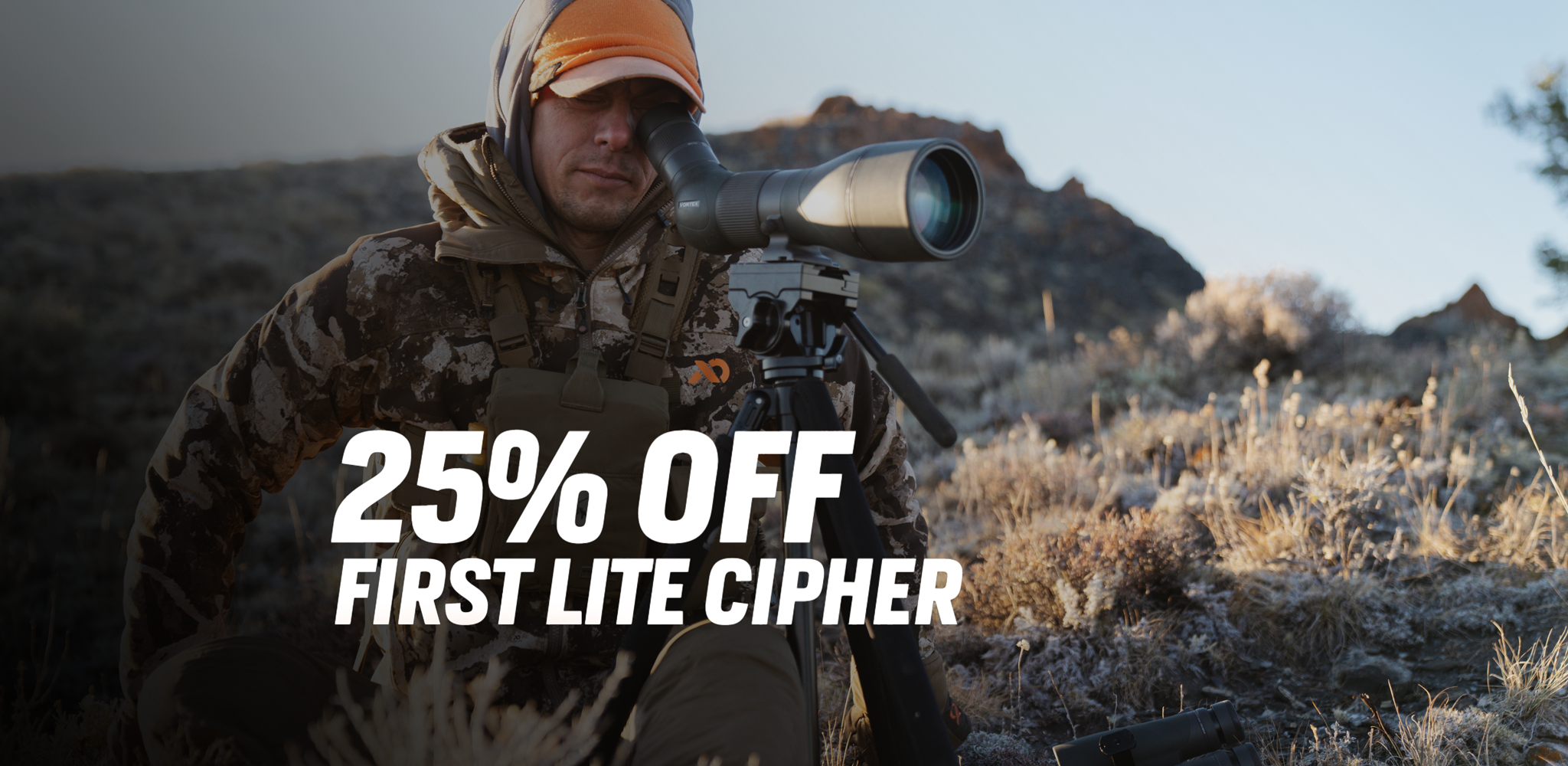 25% Off: First Lite Cipher
For a limited time, take 25% off First Lite Cipher and gear up for your rifle season. Cipher emphasizes the narrower color spectrum found during the autumn and winter months in both hardwood and western environments. With its muted coloration and Fusion-inspired DNA, Cipher is a deadly weapon in every hunter's arsenal.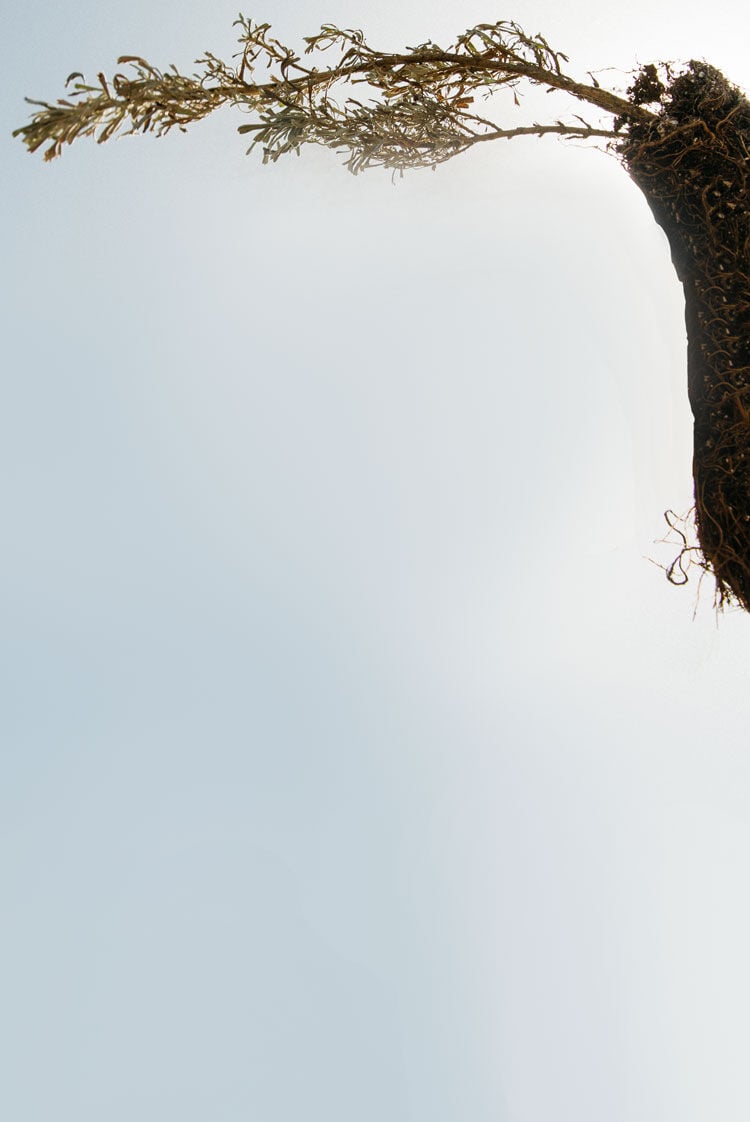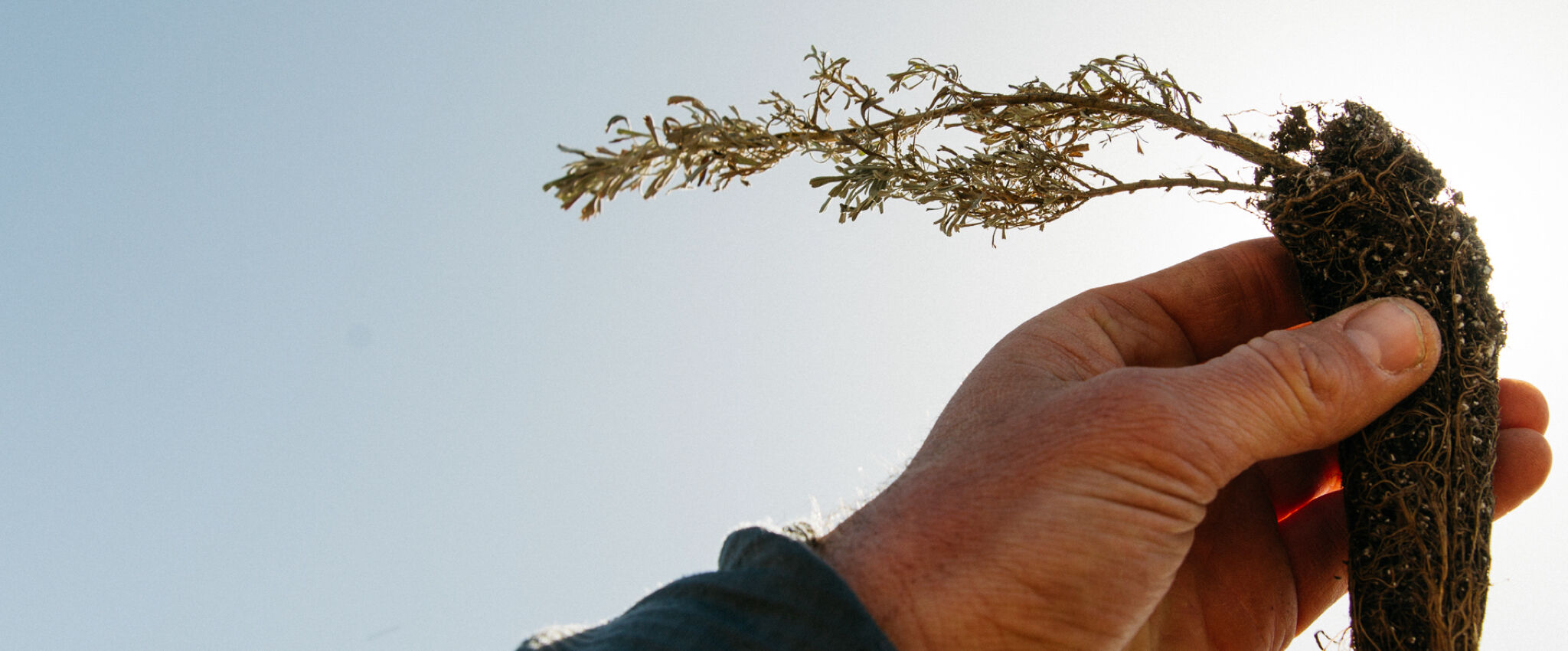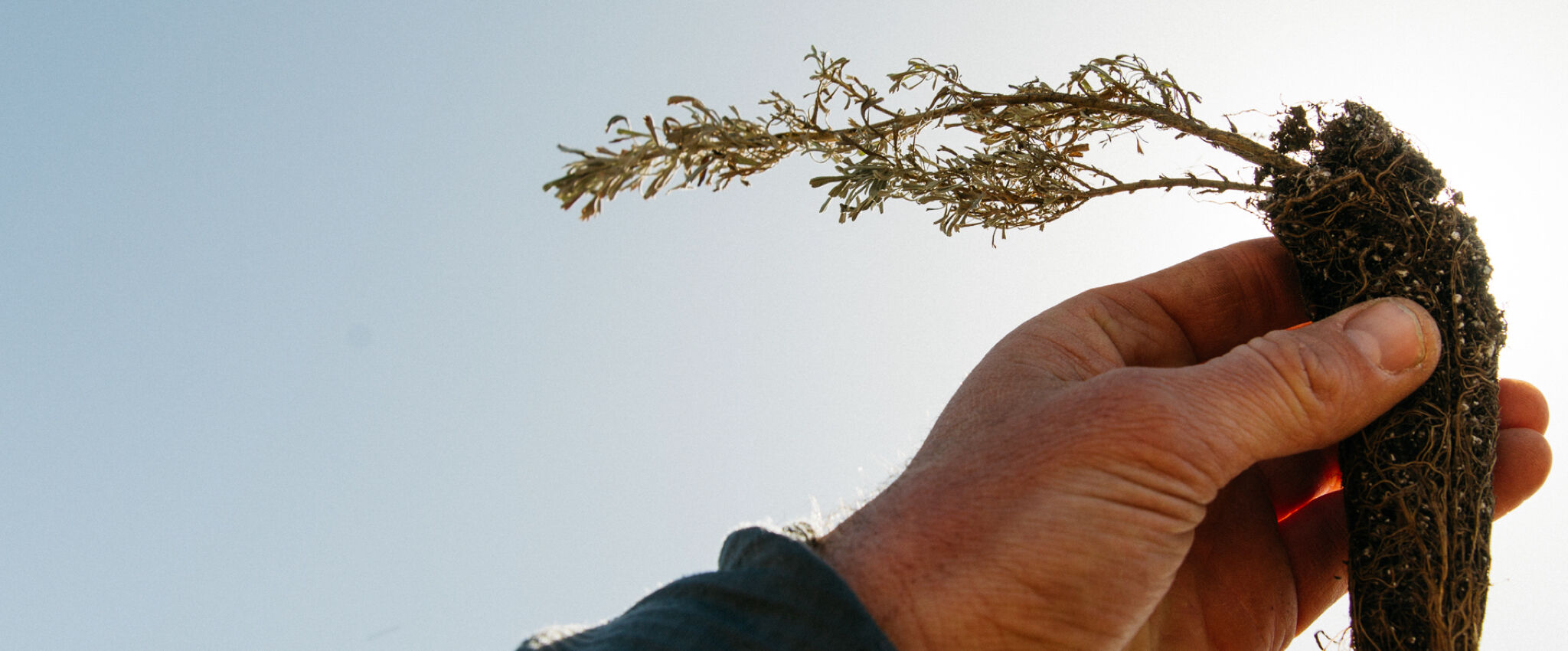 Commitment to Conservation
BOTH OUR PASSION AND BUSINESS MODEL ARE BASED ON THE PROTECTION OF WILDLIFE IN WILD PLACES. WE SHARE THIS MINDSET WITH MANY WHO CAME BEFORE US—THE ORIGINAL CONSERVATIONISTS WERE HUNTERS, AND FOR MORE THAN A CENTURY, SPORTSMEN AND WOMEN HAVE BEEN AT THE FOREFRONT OF CONSERVATION.