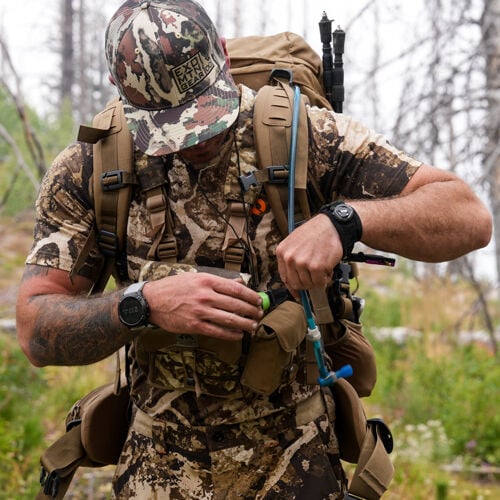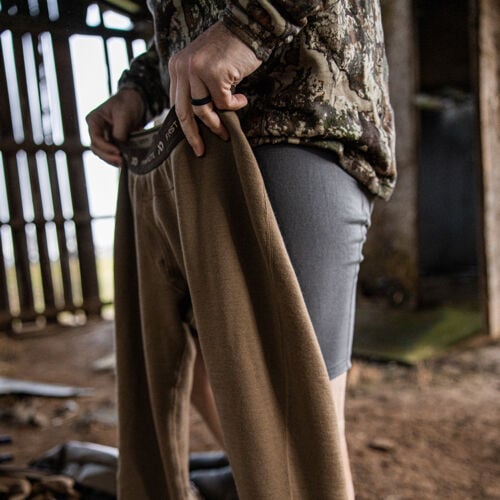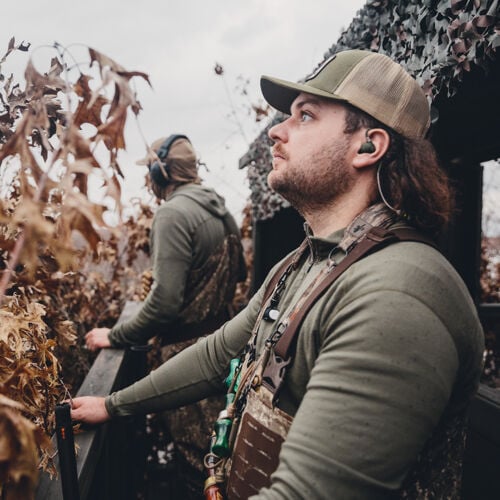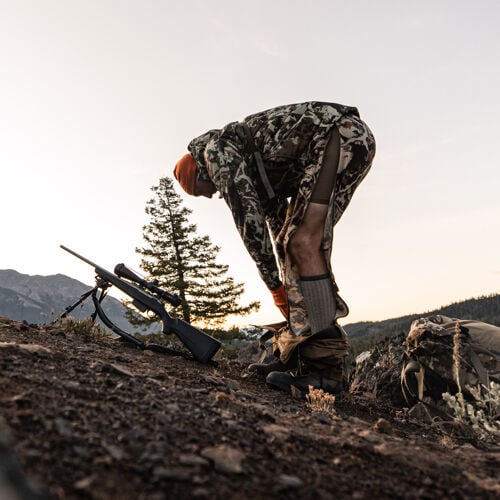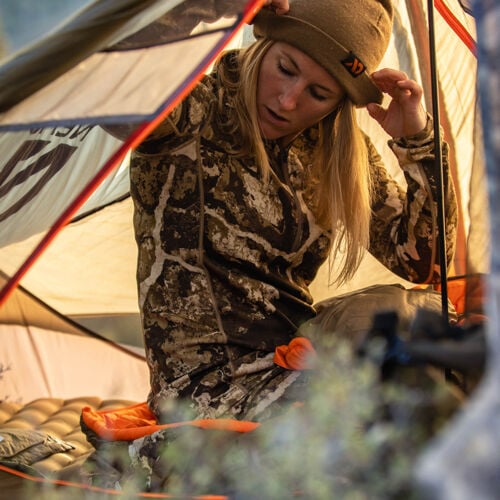 Baselayers
A baselayer is the foundation of your layering system. Designed to be worn next-to-skin, it serves as your moisture-wicking and temperature-regulating layer. Made from lightweight and breathable merino wool, your baselayer wicks away sweat from your body, keeping you dry and comfortable. It also provides a degree of insulation, helping to retain body heat in colder conditions.
Lightweight Midlayers
Your midlayer is an insulation and temperature control layer. It is designed to trap body heat while allowing moisture to escape. First Lite's midlayers offer excellent warmth-to-weight ratios, providing insulation without restricting movement.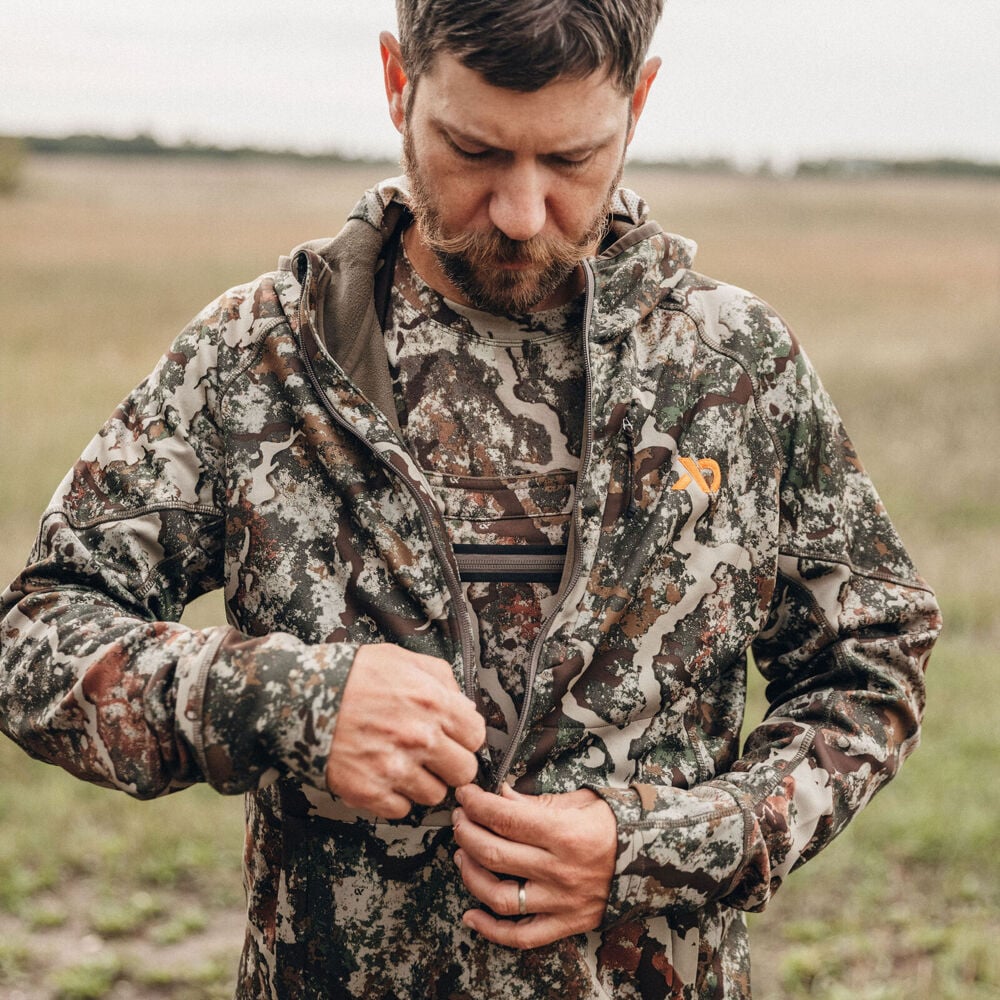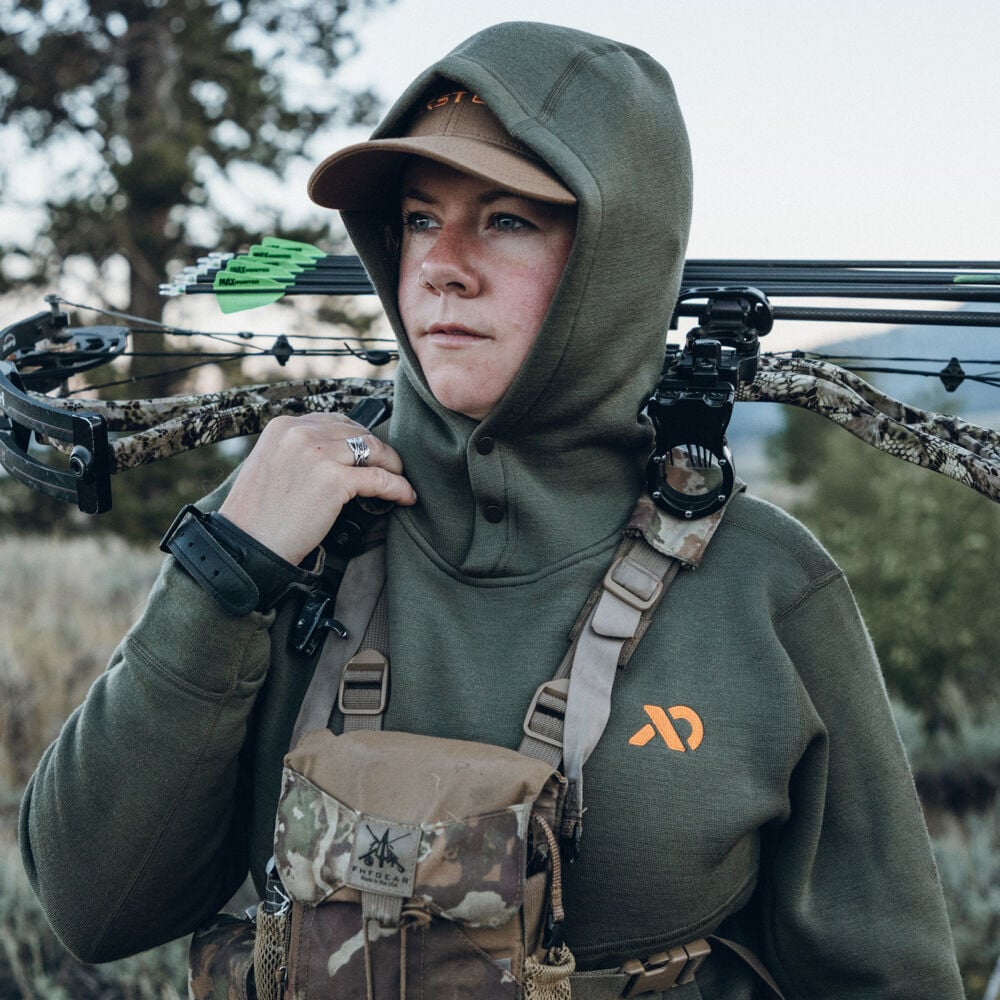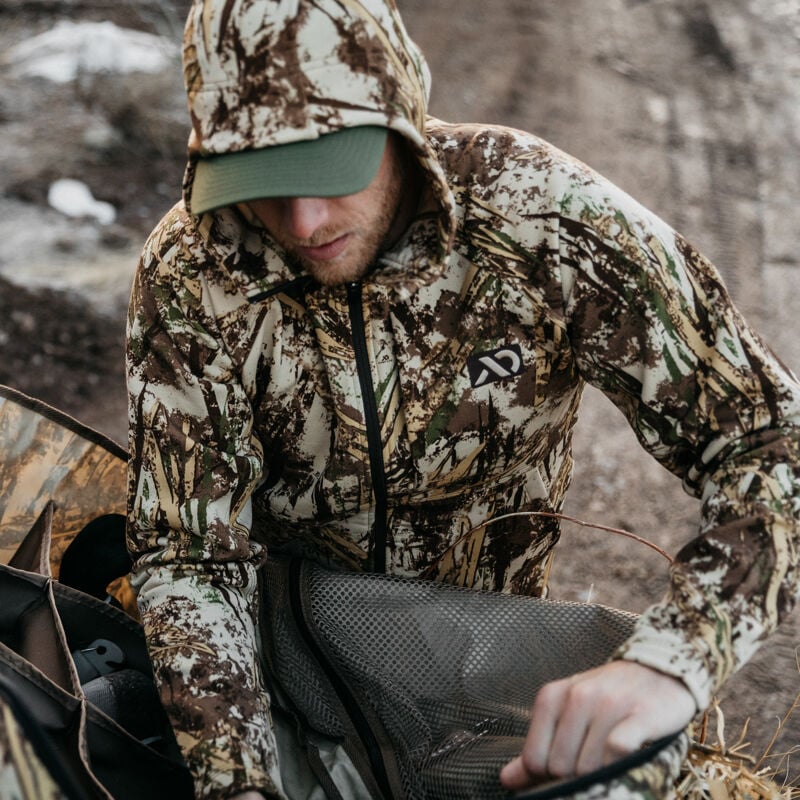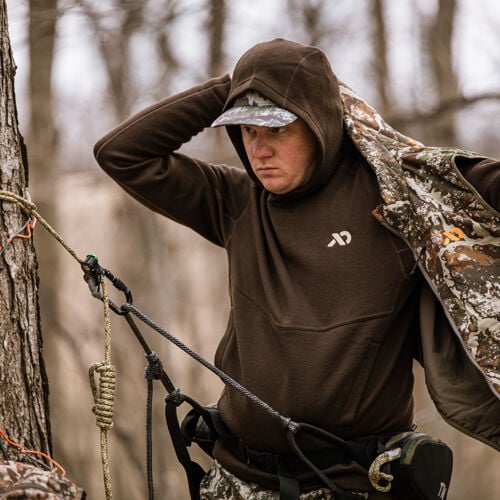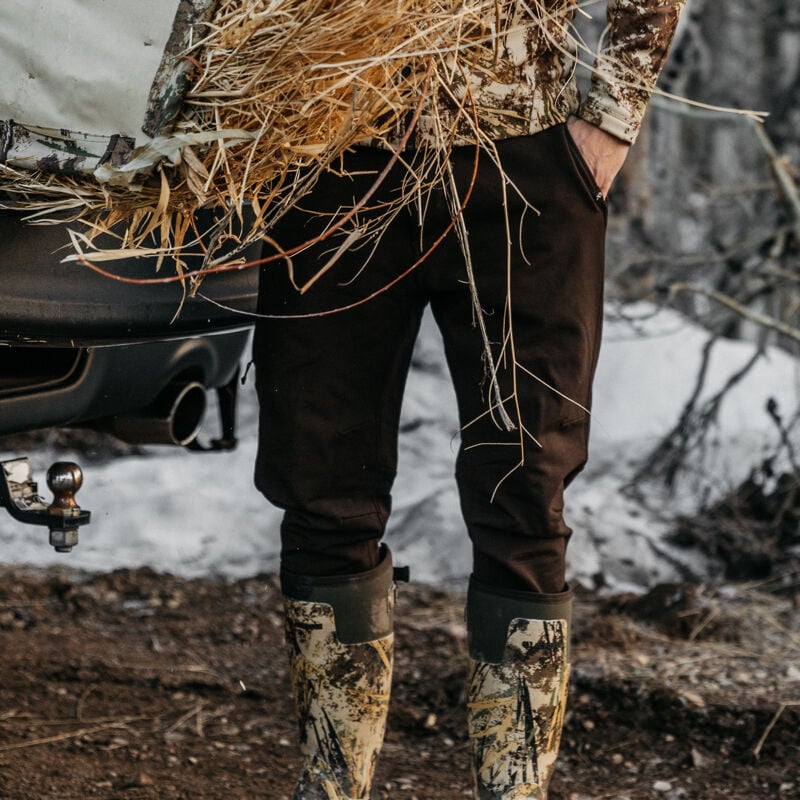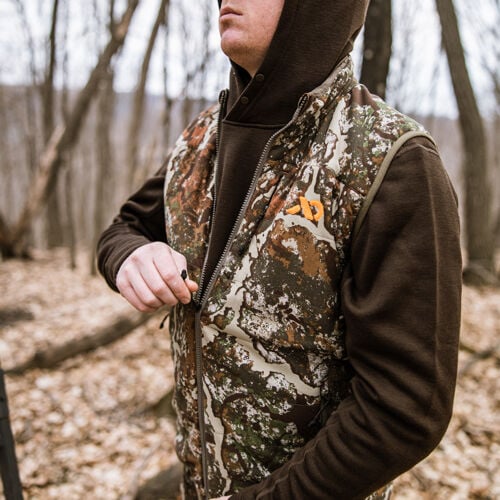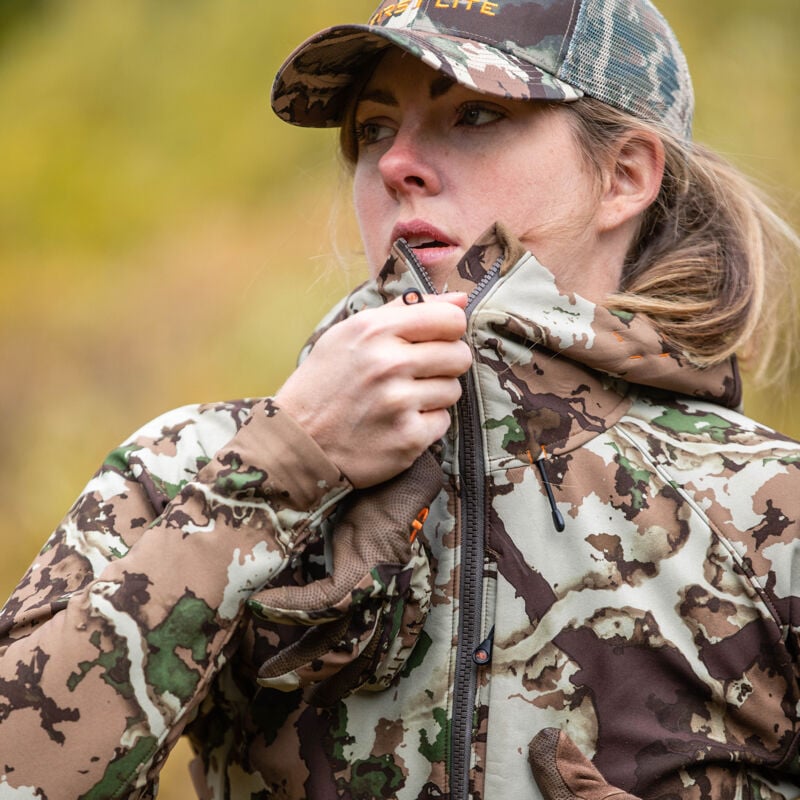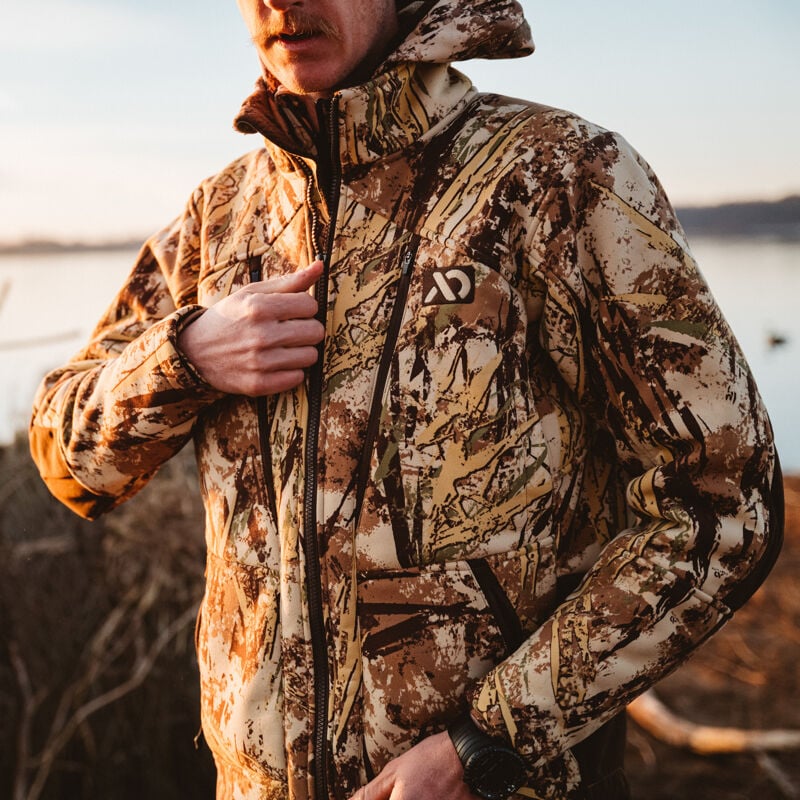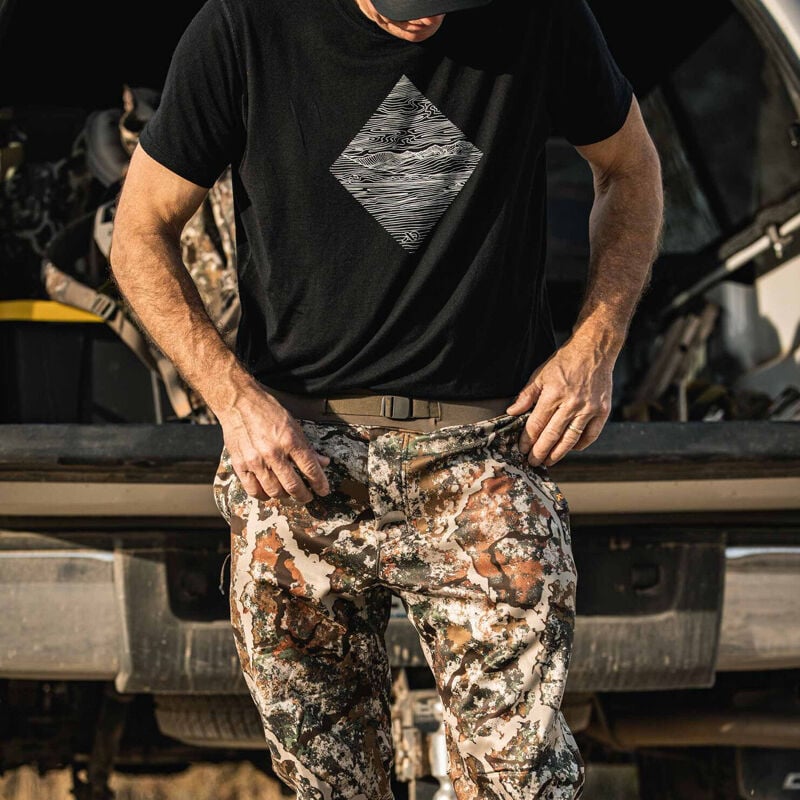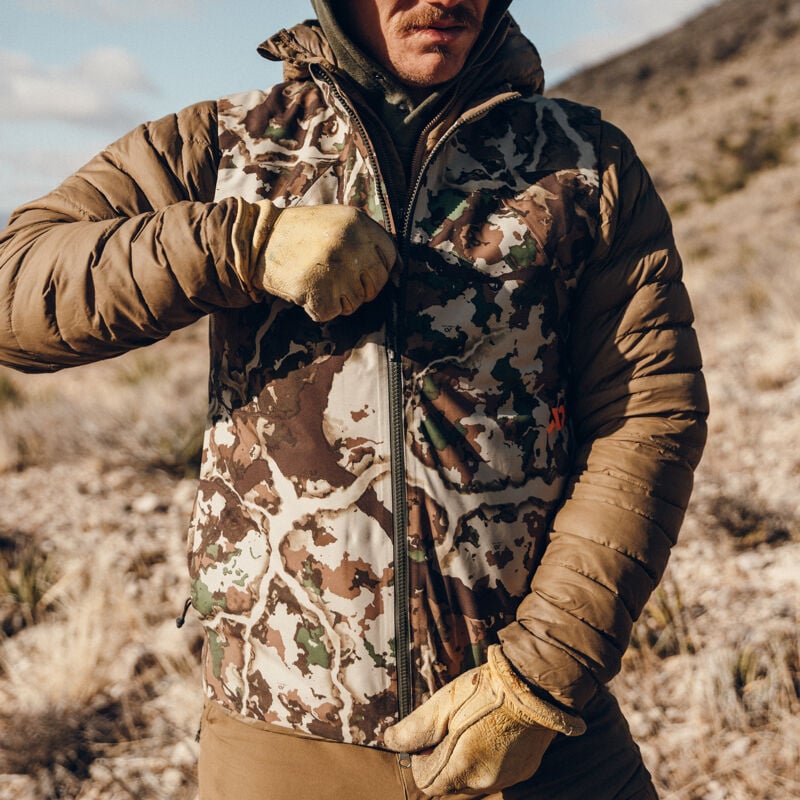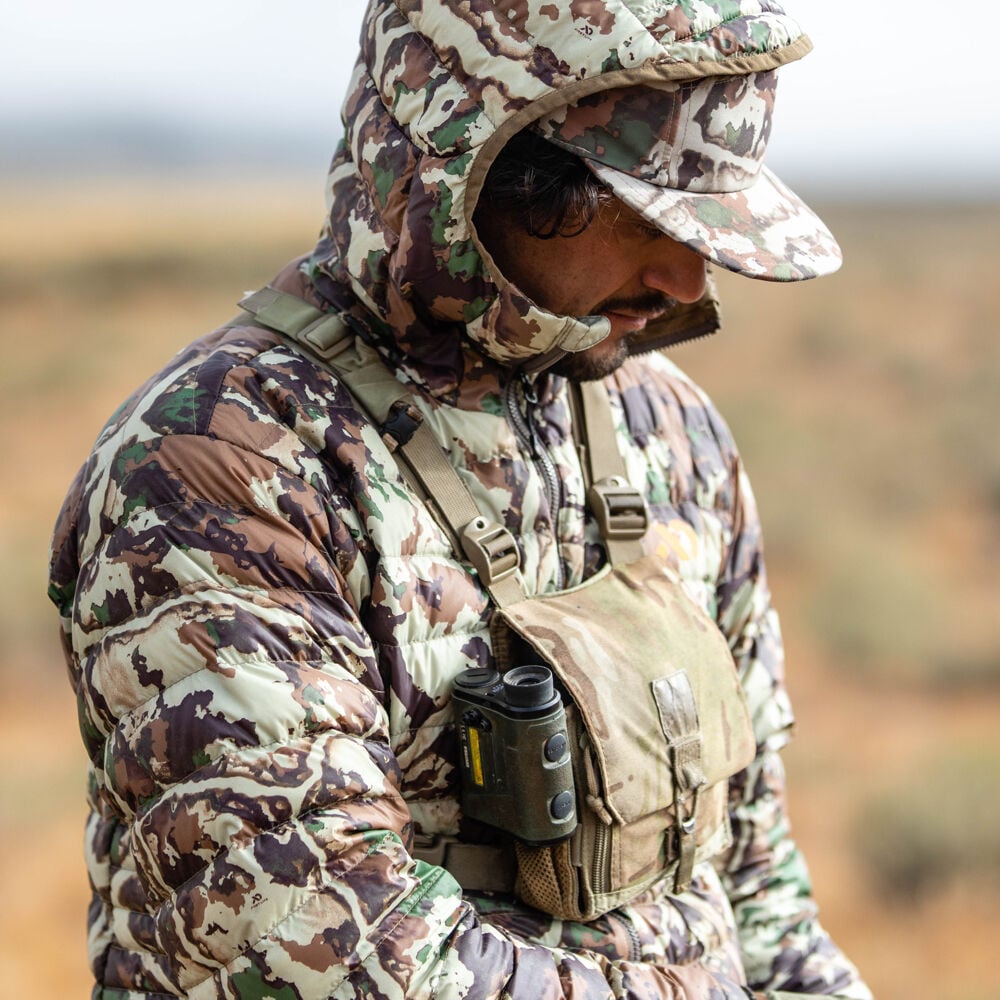 Transitional Midlayers
Transitional midlayers bridge the gap between mid and late-season. Your transitional layer provides extra insulation when the temperature drops or acts as a standalone outer layer in milder early to mid-season weather. The versatility of transitional midlayers make it a crucial component for adapting to changing environments during your hunting pursuits.
Outerwear
Your outerwear layer serves as the protective barrier against the elements. It shields you from wind, rain, snow, and other harsh conditions. First Lite's outerwear is weatherproof, breathable, and features adjustable hoods, cuffs, and hemlines to keep moisture out and retain heat.