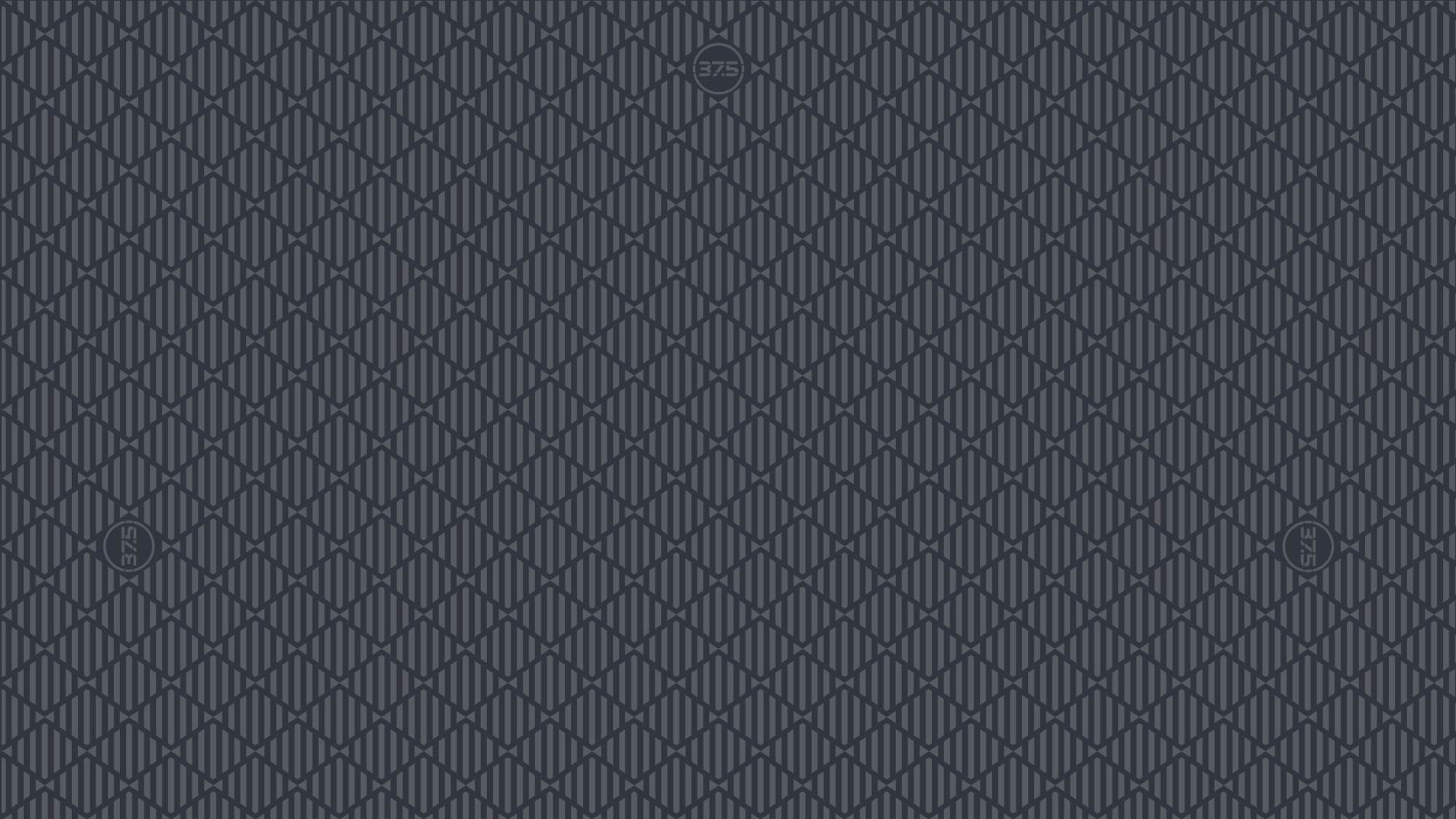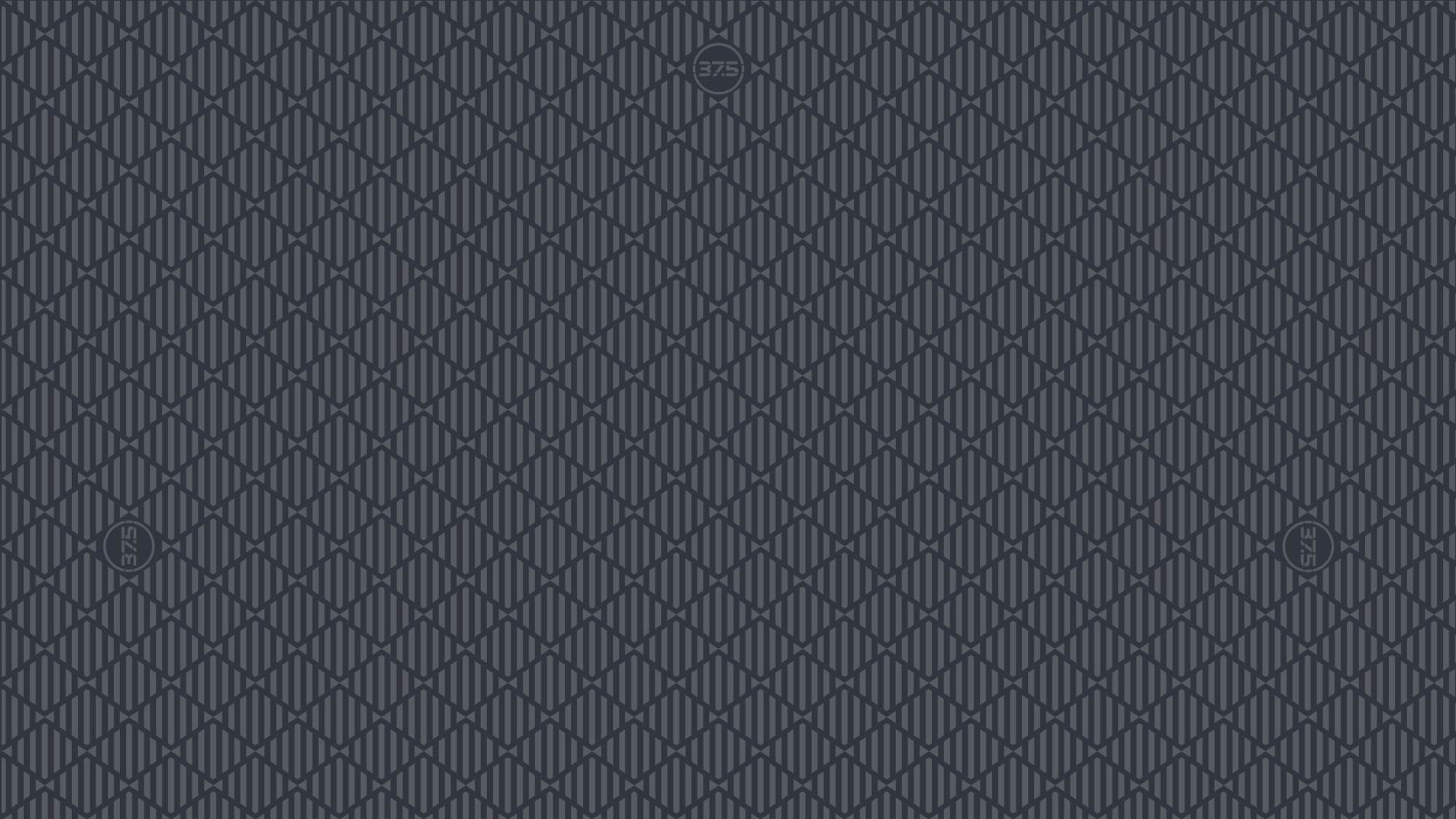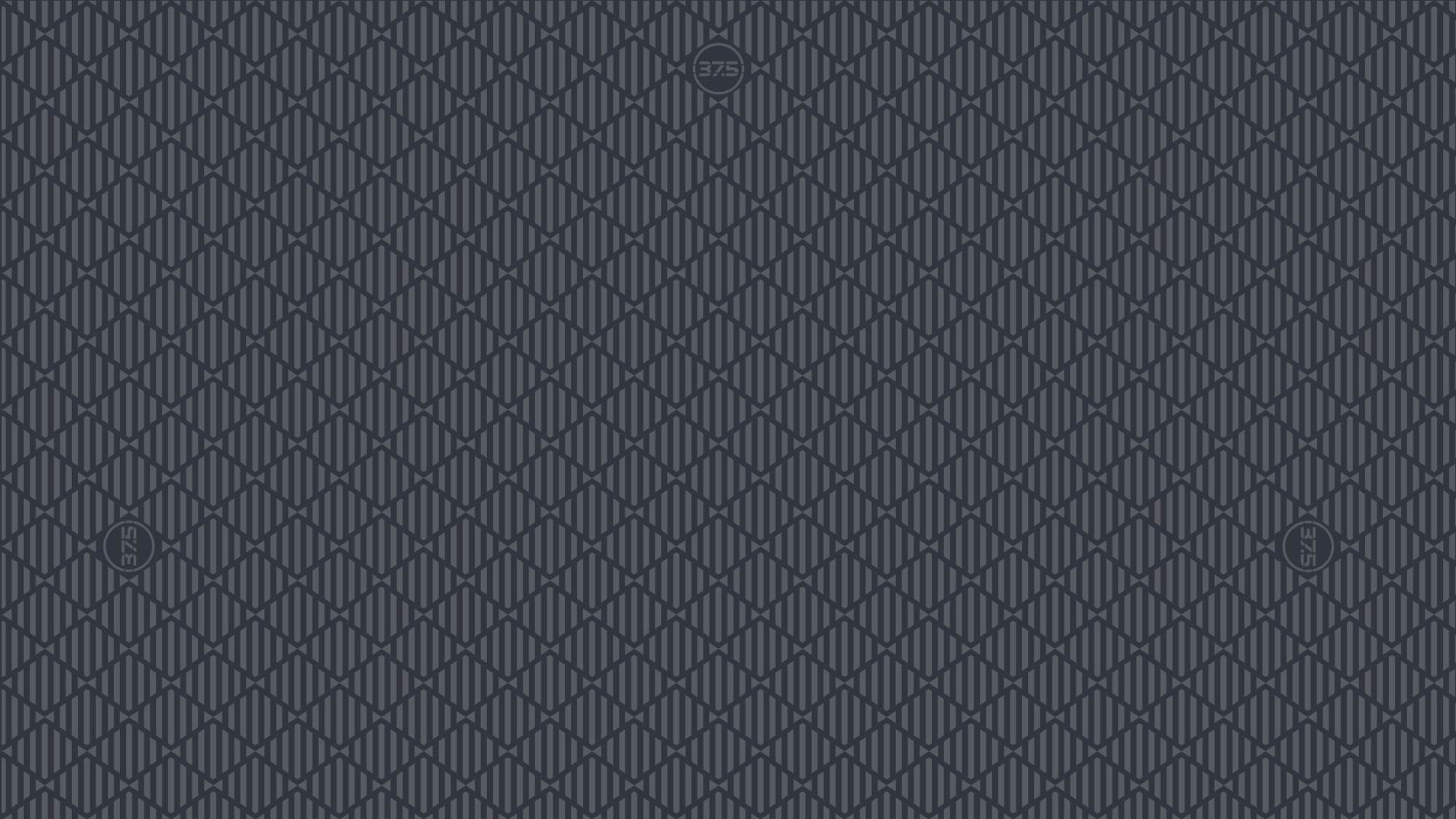 37.5® TECHNOLOGY
Thermoregulation, Dialed-In
37.5® Technology Simplified
37.5 Technology helps hunters cool down quicker when hot, warm up faster when cold, and captures scent to mitigate odor.
37.5 in the Field
Variable conditions are part of the hunt, and the ability to adapt to them defines a skilled hunter. When you're out in the field, the forces at play are bound to change; temps drop, the sun beats down, rain moves in, the wind blows, and snow falls. Whether you're chasing whitetails from the stand or elk over ridgelines, your adaptability needs to be matched by your hunting clothes. Products made with 37.5 Technology work with your body to help cool you when you're hot and keep you warm when you're cold, keeping you in the sweet spot where your body performs best regardless of the weather or your activity level. By integrating 37.5 Technology into our baselayers and outerwear, First Lite makes layering systems that allow hunters to go farther and stay longer. To see how 37.5 helps deliver on our founding principles, keep reading.
37.5 Technology helps your body thermoregulate through active particles permanently embedded into fabrics that attract moisture vapor and move it away from the skin. The more of these active particles present in a fabric or clothing system (from baselayer to outerwear), the faster they are able to move this humidity away from your skin. Simply put, the more products you wear that are made with 37.5 Technology, the better it works.