On an average day at First Lite HQ, our Marketing Director, Bridget Noonan, got a non-typical phone call. During the ensuing conversation, she was offered a Wild Sheep Foundation <1 Club sheep hunt. The prize package was for two hunters and included Dall sheep and mountain caribou in the Northwest Territories of Canada. The original winner had chosen First Lite Team Member Jessi Johnson as her companion but when life prevented her from making the trip, Jessi suggested Bridget as an alternate. First Lite's new film "Annuli" follows Bridget and Jessi on the hunt of a lifetime as they chase some of the world's most coveted wild game in the wilderness of the far north.
"Dall Sheep is the end-all, be-all species, hunt, adventure and experience."
- Bridget Noonan
"Where these sheep like to be, you can bet it's going to be steep and rocky."
- Dane Schott
Sheep Guide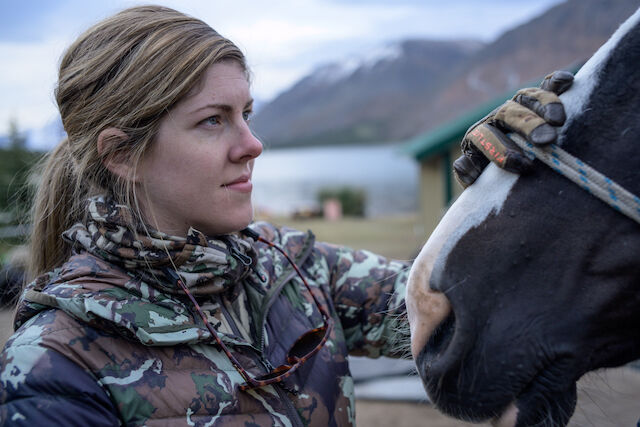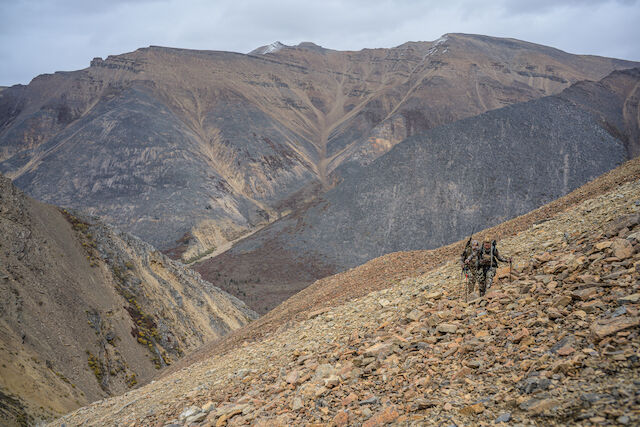 "There are times when you're in a dark place in your head and you just have to think we're going up there and if we don't that isn't hunting."
- Jessi Johnson