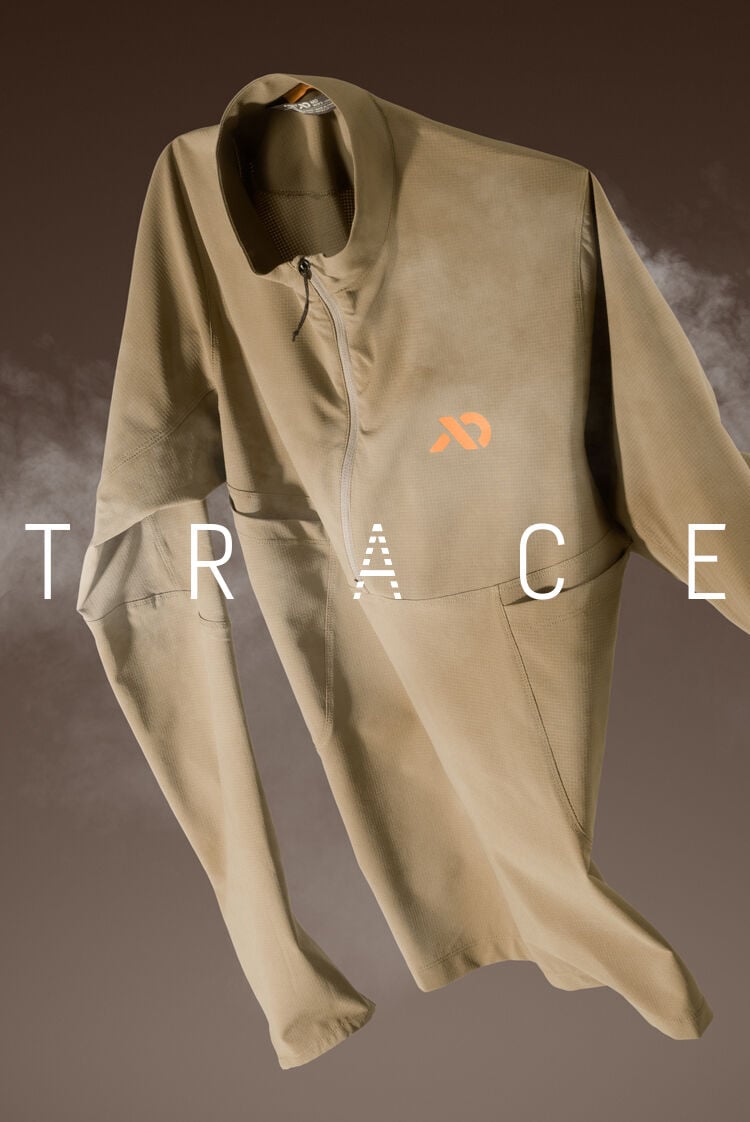 Built for Hot Weather
We built the Trace System for the hottest days of your season. Constructed with the needs of early-season Southern whitetailers front of mind, we put together a pant and quarter zip that maximize airflow and minimize noise. The result is our most breathable system to date, ideal for the hottest days in the tree stand or the pronghorn blind.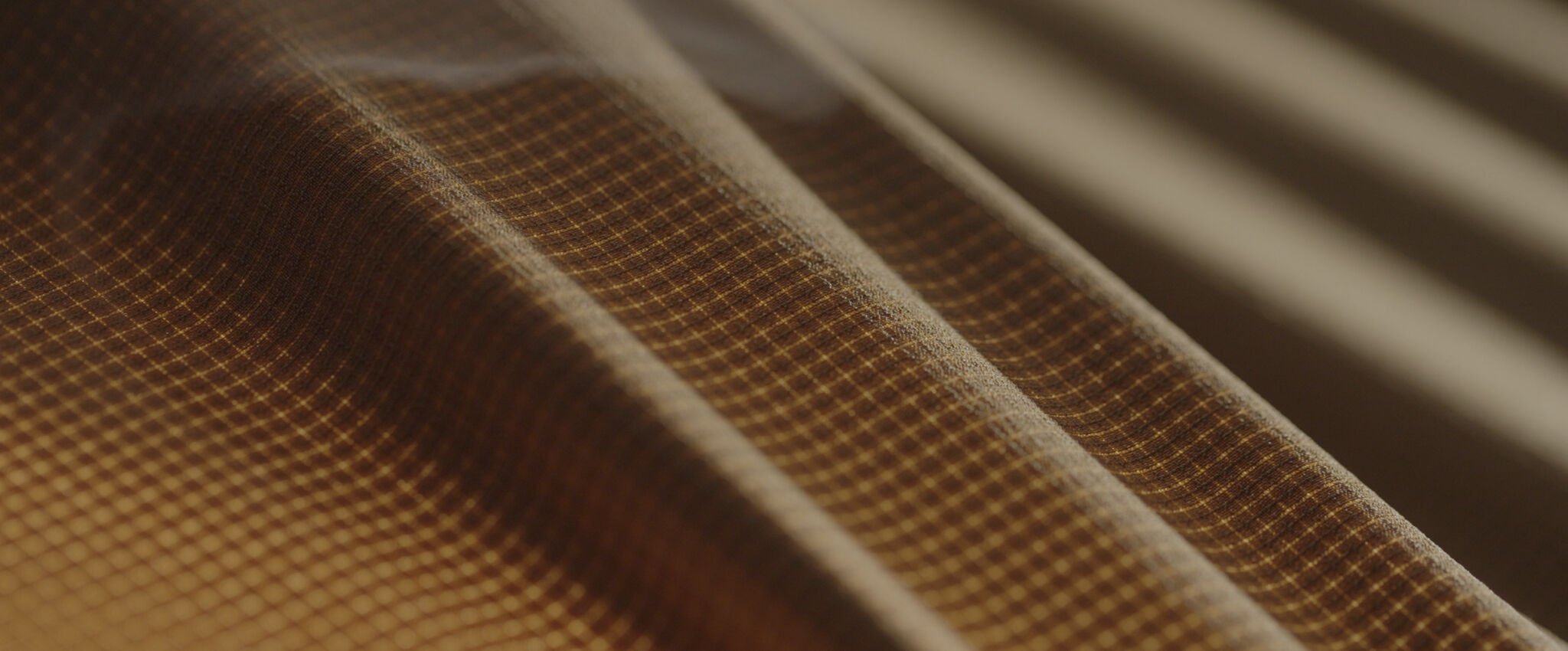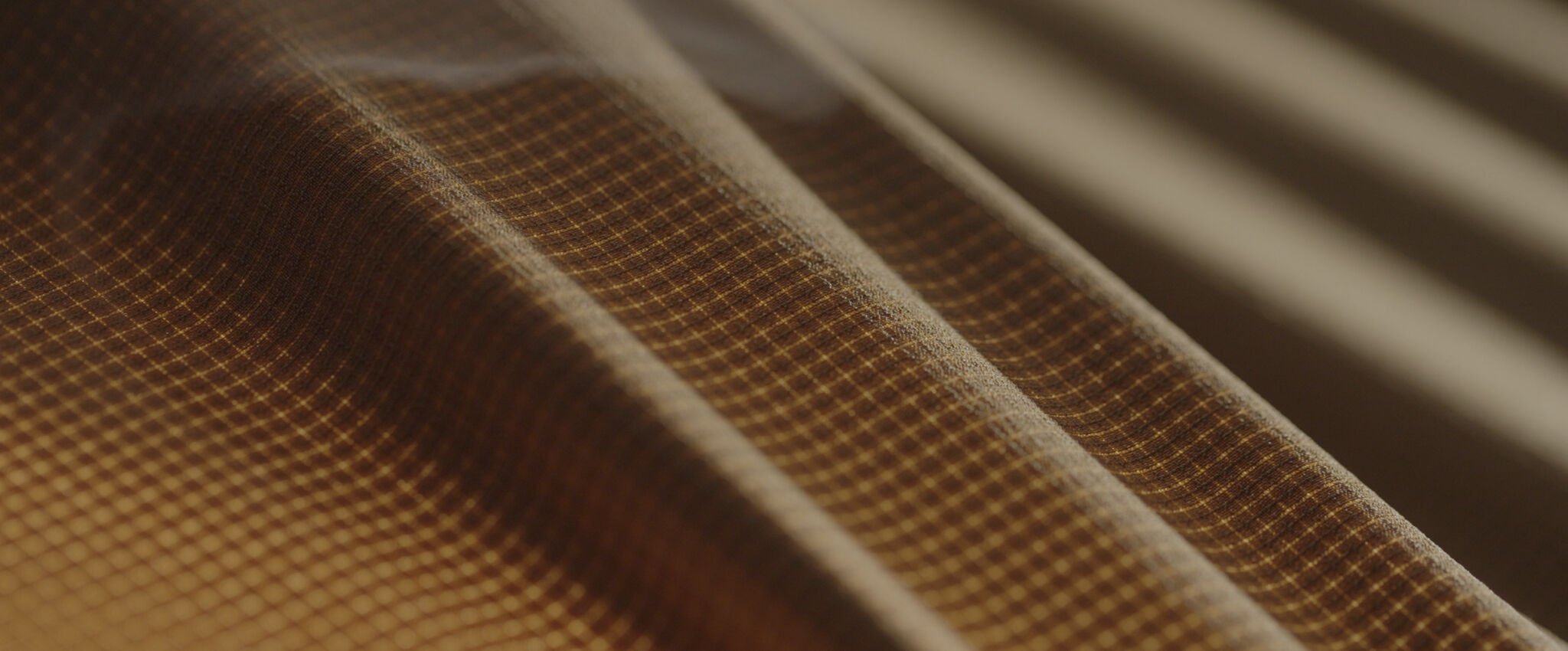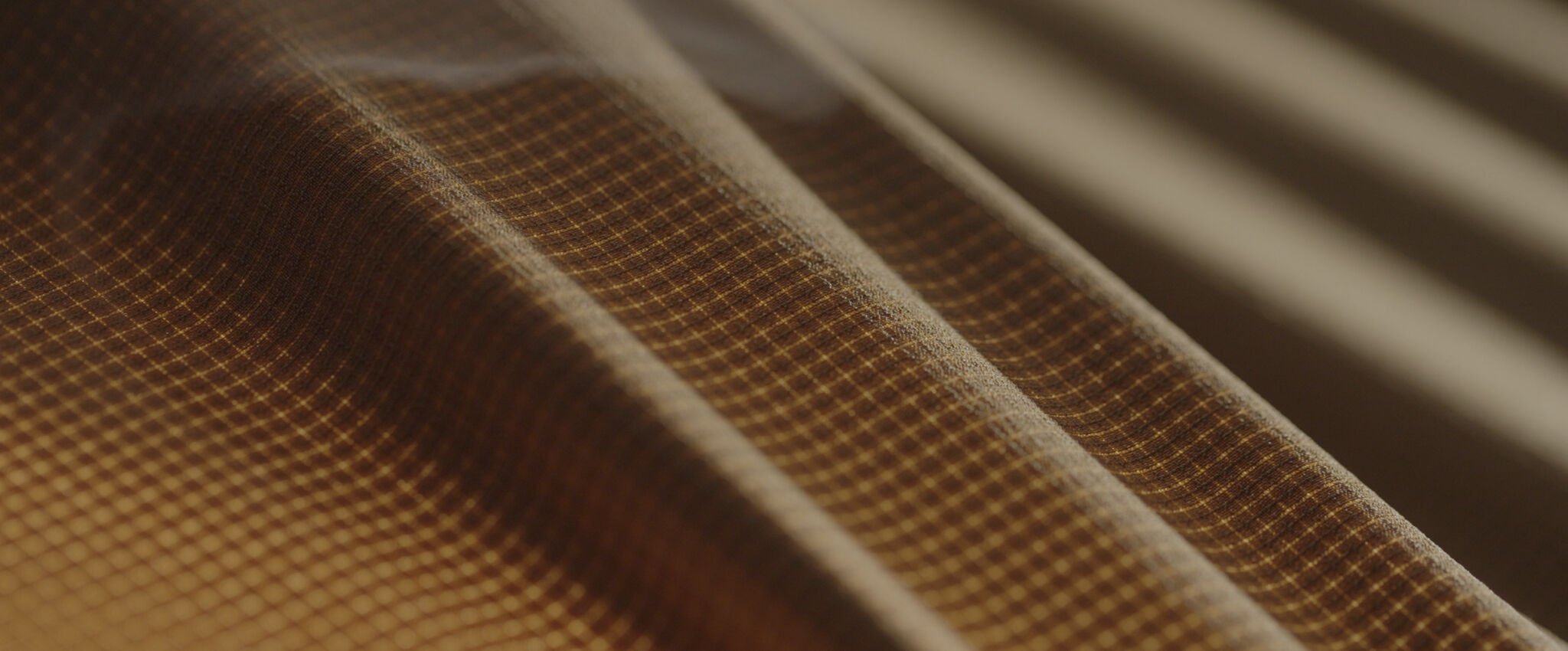 KineticGrid™ is built with melt-yarn technology. A thread is woven into the fabric during production, but later melted away. This creates a porous material that allows airflow while retaining structural integrity and durability. Additionally, our KineticGrid™ fabric is treated with HeiQ Pure, making a hot weather system that's highly breathable, has built-in stretch, exhausts heat and provides sustainable odor control.
First Lite
Trace Pant
KineticGrid™ + HeiQ Pure Odor Control
KineticGrid™ + HeiQ Pure Odor Control
Avid whitetailers in the humid Southeast have been asking us for a solution for truly hot, early-season hunts. We are proud to introduce the Trace System: a Quarter Zip top and Pant purpose-built for hunts when humidity and temperature both crest 90. Constructed with porous yet durable KineticGrid™ fabric and treated with HeiQ Pure Odor Control Technology, this system offers maximum breathability and odor control in a silent, ultralight, package. Whether you are hunting South Carolina's August whitetail opener or baking in an archery blind waiting on an antelope, the Trace System will keep you cool and comfortable.
The Trace Pant features top and side entry cargo pockets that are accessible while sitting. The zippered side-entry cargo pocket also doubles as a second vent for maximum airflow when used in conjunction with the hip vents. Zippered rear wallet pockets provide additional secure storage. Jean-style front pockets have a built-in knife sleeve for easy access to your pocket knife, and the integrated low-profile belt is pack-belt compatible.
The model in the walk-on video is 5' 11" and 170 lbs, wearing a size 32/32. The Trace Pant features an Athletic Fit.
Learn More >